You are here:
Home
1
/
Pustaka Program Studi Sains dan Teknik
Pustaka
Program Studi Sains dan Teknik
Universitas Islam Indonesia
Skripsi /Thesis
https://dspace.uii.ac.id/handle/123456789/48
Jurnal Nasional
Walisongo Journal of Chemistry
Prosiding
International Conference On Life Sciences And Technology (ICoLiST 2018, ICoLiST 2019, ICoLiST 2020)
International Conference on Applied Chemistry and Industrial Catalysis (ACIC 2019, ACIC 2020)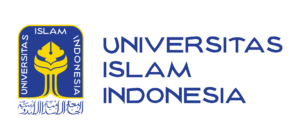 Gedung Moh. Hatta, Kampus Terpadu Universitas Islam Indonesia
Jalan Kaliurang KM. 14,5 Sleman Yogyakarta 55584
Telepon: +62 274 898444
Email: [email protected]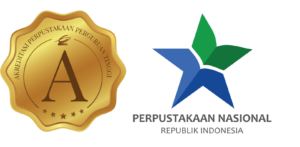 Akreditasi Perpustakaan A. Perpustakaan Universitas Islam Indonesia telah mendapatkan akreditasi A dari Perpustakaan Nasional Republik Indonesia sejak tahun 2014.